The simplysitting lifetime guarantee
We believe the sweet seat to be the best meditation bench on the planet.
If you aren't absolutely thrilled with the sweet seat's handcrafted beauty, perfect stability and comfort, send it back within two weeks for a full refund. If any component ever fails during normal use, simply return to us for replacement or repair.
organically designed, actively inspired
WARNING: User may experience symptoms of sudden onset enlightenment or rapid, unexplained ego reduction. simplysitting will not be responsible for occurrence of spontaneous awakening while using our seats. Ask your doctor if meditation is right for you.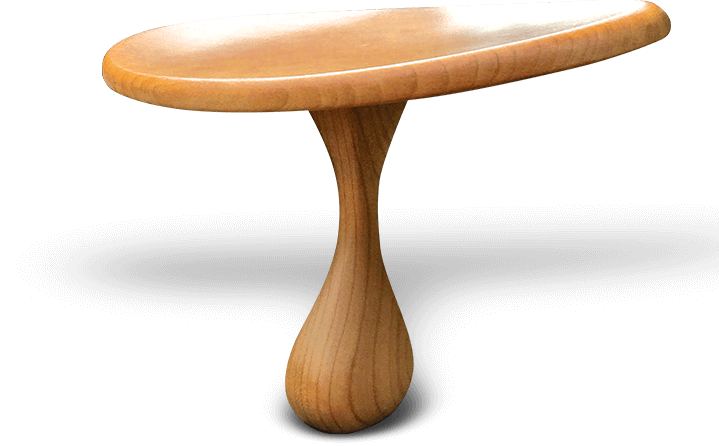 By balancing over the seat's pivot point, our spine naturally settles into perfectly stacked vertical alignment for a uniquely pleasant, "floating but grounded" sensation. Perfect posture becomes the path of least resistance and the spine feels lifted, not compressed. The awareness of our core gently engaging to support us, unites our body and mind, roots us in the present moment, and creates a simple, strong and stable foundation for focused meditation. While sitting, our muscle memory takes notes as we develop a peripheral and constant awareness of where our spine is and we carry this upright sensation with us throughout the day.
In short, the "sweet seat" makes us want to sit down, once we are sitting we tend to want to stay there, and when we get up we are changed for the better!